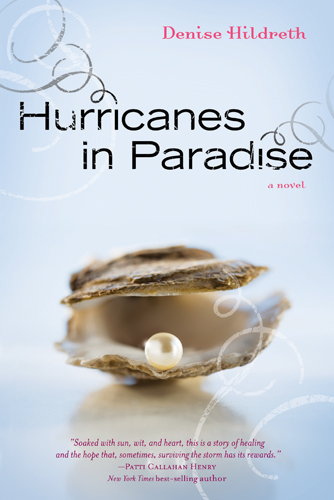 When Riley Sinclair stepped into her new job as director of guest relations at a posh resort on Paradise Island, she felt the final pieces of her once-broken life coming together. But the waters become choppy when Riley discovers that some who come to the Atlantis Hotel are accompanied by paralyzing secrets and overwhelming fears. Riley and three guests are in desperate but unknowing need of each other, eventually forging unlikely yet powerful friendships. With a hurricane headed straight for the island, together they embark on a journey of laughter, heartache, and healing.
I loved this book, the story is well written and pulls you into Rileys day-to-day life and you feel for each lady as they relive their past and break free from her fear and move forward in their lives. I laughed and cried along with these ladies. The ending is very fast paced and it was very hard to put down at night cuse I just wanted to finish the book in one night!
To comply with new regulations introduced by the Federal Trade Commission, please mention as part of every Web or Amazon review that Tyndale House Publishers has provided me with a complimentary copy of this book or ARC.